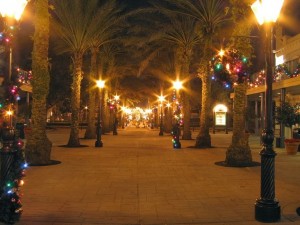 I can't think of a more beautiful place during the Christmas season than New Orleans.  Always thought of as one of this country's most romantic cities, the holidays and all of the special traditions and activities simply add to that reputation.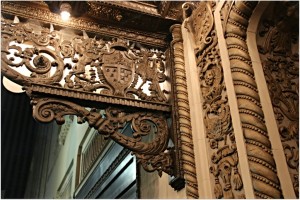 My favorite place to kick off the holiday season is The Roosevelt Hotel in downtown New Orleans.  Thousands of white lights illuminate the lobby turning it into a winter wonderland.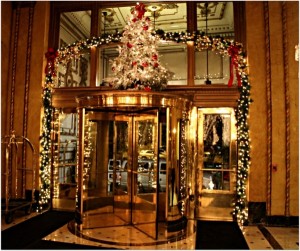 The bar serves libations that can be sipped as you stroll through the lobby enjoying watching the people and the celebrating.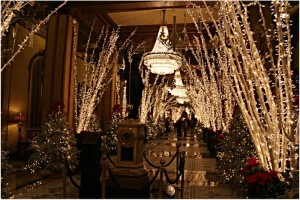 Last night the lights officially welcomed the season of giving as the annual crowd of eager onlookers gathered to watch.  What a beautiful way to begin this time of love, faith and wonder.  It makes me feel like a child again!  Get your "HoHoHo" on and pay The Roosevelt Hotel a visit!  You won't be disappointed!
Leave a Comment