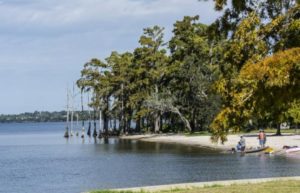 It's a lazy, hazy Louisiana summer day. The cicadas are chirping and everything has shifted into slow gear with the holiday weekend beginning. Sharing this lovely piece with you today! I'm still on track with my health/wellness coach and 8 pounds lighter just paying attention to timing…magic!
Let peace reign today and live In Joy!
2 Responses
Marisa Franca @ All OUr Way Says:


That's wonderful, Melissa! Have a blessed and peaceful weekend.

property Says:


Ӏt's really a nice and usefսl piece of info. I am satisfied
that you ѕhared this useful information with us.
Please stay us іnfօrmed like this. Thаnk you for
sharing.
Leave a Comment